Genesis Techno Soft is delighted of having team of highly skilled .NET developers who are competent to work on Microsoft technology platforms. Our .net developer are expert in using Microsoft Technologies including .NET, VB.NET, C#, ASP.NET, ASP.NET MVC, Silverlight , etc. At Genesis Techno Soft, we are keen to discuss and develop .net applications. We've been developing .net applications from last 10 years and our team is skilled with latest technologies. We provide you with dedicated .NET developers having Microsoft .Net specialized skills who will provide expensive solution relevant to your business specifications.
Why .NET?
.NET is fast. Really fast. Device applications for Windows, iOS and Android run natively so you can create rich and fluid apps that use all the device capabilities.
.NET helps you develop high quality, professional applications faster. Modern language constructs like generics, Language Integrated Query (LINQ), or async support will make you productive in common application scenarios such as multi-threading or data.
With .NET you can target any application type running on any platform, reusing your skills and code across all of them in a familiar environment.
Join a huge community of 6 million developers. Leverage the large ecosystem of components and Open Source software to accelerate your projects and enjoy online and offline communities to share learning's and get answers to your questions.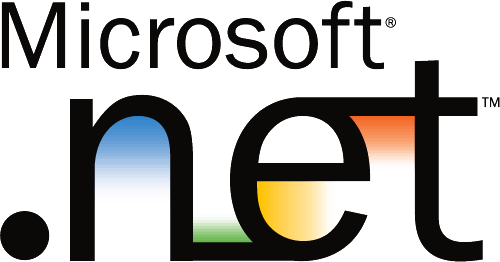 Best parts about our .Net programmer services
Experienced and professional resources
On-the-fly and regular updates
Cost-effective price
Effective practical application development by means of smart and latest equipment
Utilization of the latest framework for creative applications and much more