Responsive Website Design
Get a mobile friendly website that renders on multiple platform and devices with equal finesse.
We help you provide your users with a mobile-friendly website laced with the most advanced technologies. Our developers adopt the latest design trends to come up with website designs that accentuate your business in the best way.

We believe that the key success of your Website depends on its ability to run smoothly everywhere and be consistent across various form factors. Dynamic, responsive and beautiful, our custom-tailored HTML-based solutions push the web to the limits that were considered solely standalone application premises before. We completely understand your business category and create a web design, which is according to your site requirements and lets you stand apart from the crowd.
Our web designers make amazing designs that can fulfill your dream of having a unique brand recognition and identity.
Knowing that website design is a set of services, we accomplish diverse requirements from a static design to a dynamic website.
For website redesigning requirements, we conduct a deep study on the previous design and create a new one, which complies with the recent web technology standards.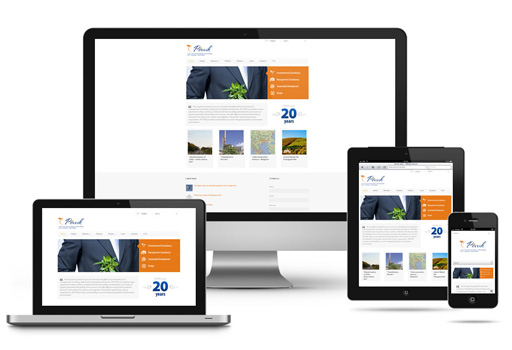 Our Process
Discovery
Planning
Prototyping
Development
Testing
Delivery